Mein Name ist Thomas Grohmann (Geb. Weber),
ich bin 1984 in Riesa geboren, wo ich meine Schulzeit verbrachte & lebe seit meinem 15 Lebensjahr in meiner Wahlheimat Dresden. In Dresden genoss ich ab 2001eine Ausbildung zum Technischen Zeichner.
Beruflich bin ich seit meinem Abschluss als Konstrukteur tätig.
Im November 2014 begann meine Passion zur Fotografie / zur Kunst.
Ich Vertiefte dies mit Hilfe der Shift School for Photography Dresden, Workshops & autodidaktischen Prozessen.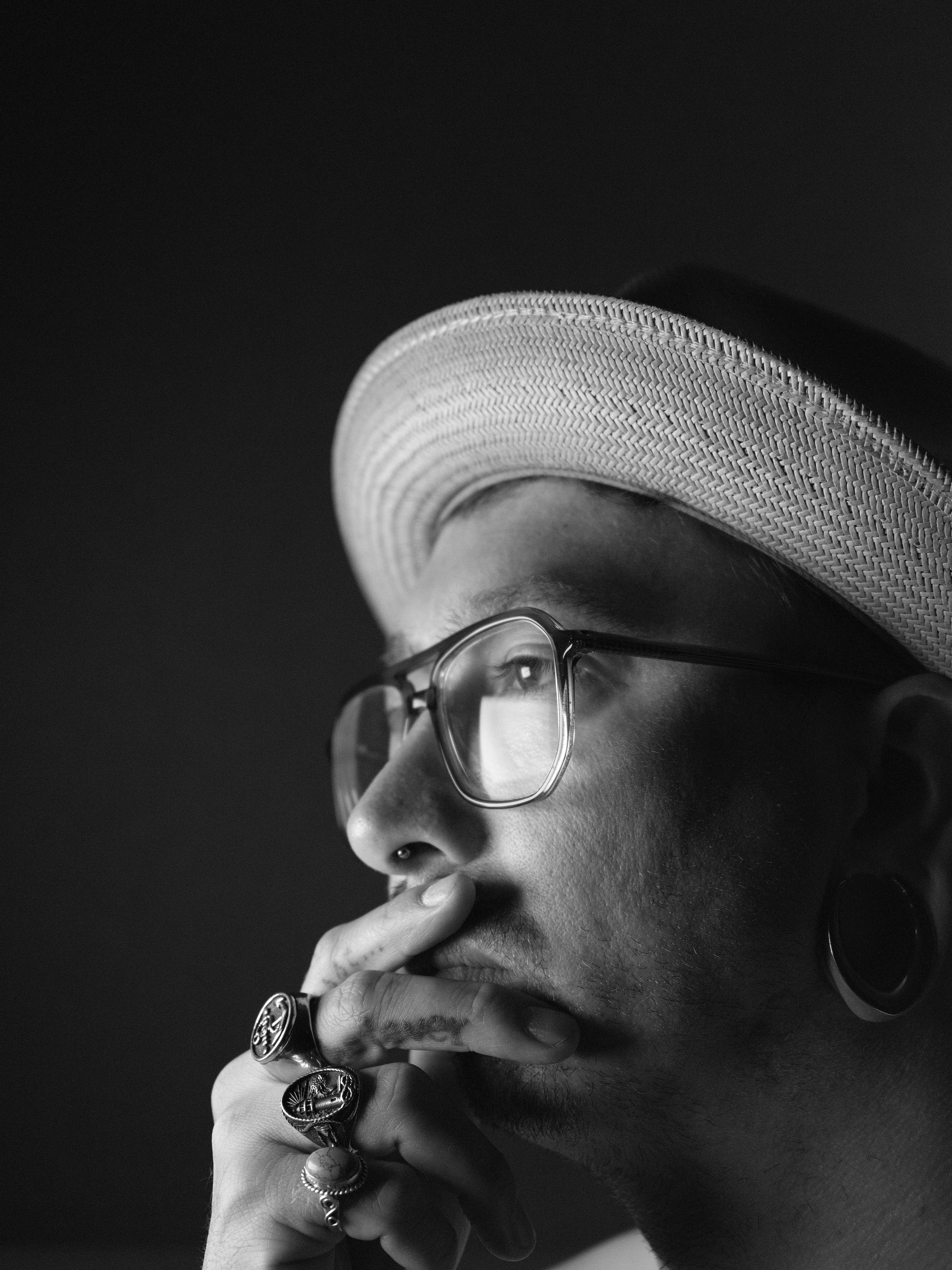 My name is Thomas Grohmann (née Weber),
I was born in Riesa in 1984, where I spent my school days & have been living in Dresden, my adopted home, since I was 15. From 2001 I was trained as a technical draftsman in Dresden.
I have been working professionally as a design engineer since graduating.
In November 2014 my passion for photography / art began.
I deepened this with the help of the Shift School for Photography Dresden, workshops & autodidactic processes.