The critical perception of oneself and the desire for perfection
The cost of his self - as a matter of course, characterizes the everyday life of the
current society. The Illusion series is dedicated to this topic.

In every epoch of history, people sought beauty, followed trends
and ideals of the time. Depending on the living conditions of the decades
The focus on externals has always been more or less focused.
Be it through the temporary absence of wars in your own country, missing
Natural disasters or other non-existent crises: The game around the
Pursuit of supposed beauty seems to have reached a new peak
to have.

Never before has it been possible to live individuality down to the smallest detail.
At the same time masses of people are copying a handful of looks and following that
Electricity.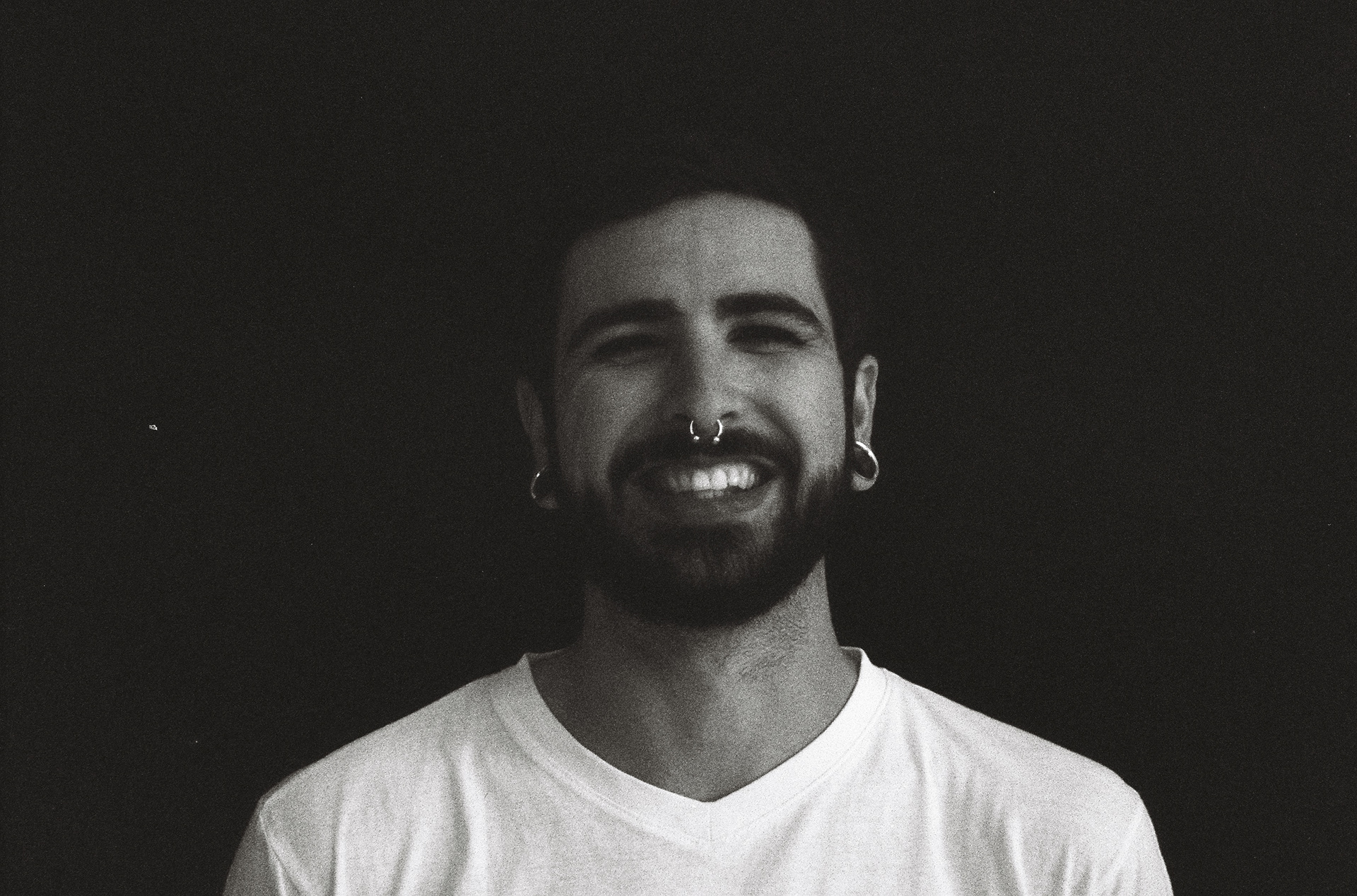 When fashion becomes fascism of dignity, man becomes the product -
to the product that divided into classes, due to deficiencies reduced and next
the competition is evaluated.
If the human being does not correspond to the "medial" model, he feels
Shame. He fails because of the illusion that he has to achieve predetermined ideals.
Only like that
In his opinion he manages to belong to it; to be okay.
This illusion no longer succumbs to young people. Even the youngest
feel ugly and fight with self-doubt. Adults are getting through
Outwardly as insecure as older people.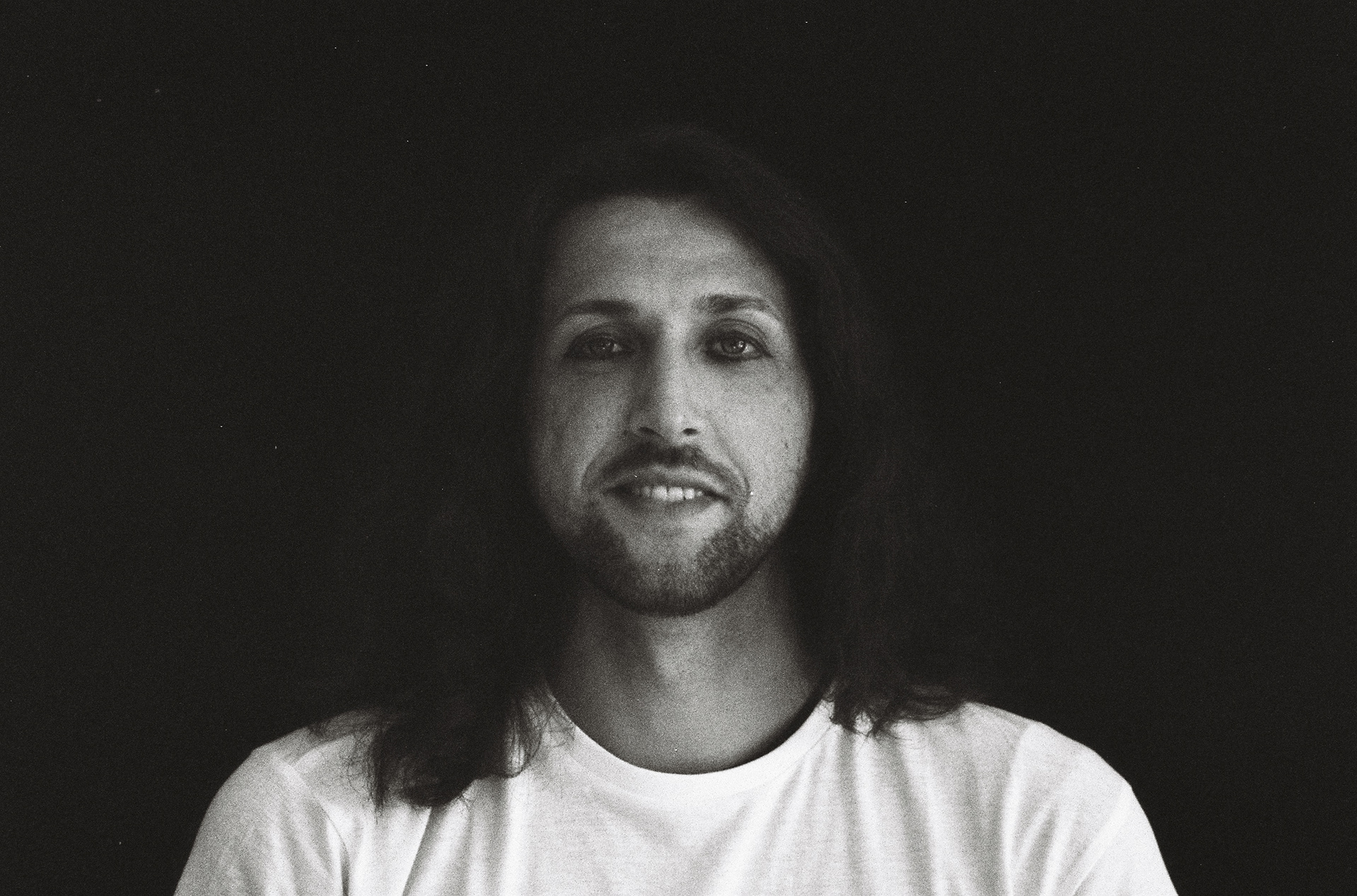 Man increasingly loses himself. He becomes packaging. Under the cover
the countless branded clothes, accessories, masks and operated parts of the body
The personality gradually disappears.
But the healthy connection to oneself is the basis for a happy life.
Only those who are aware of themselves and are at peace with themselves can be satisfied and satisfied
to go through life confidently.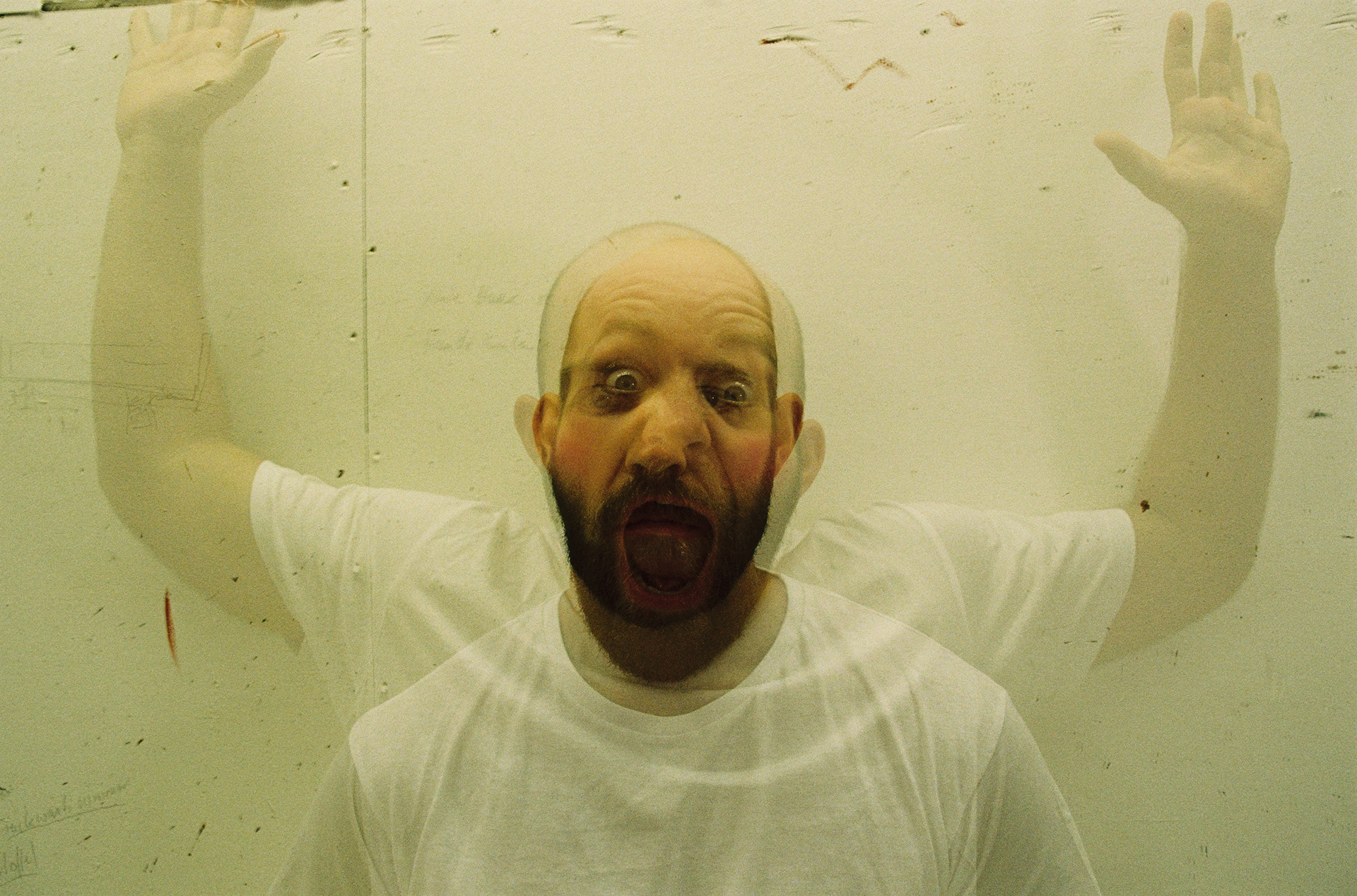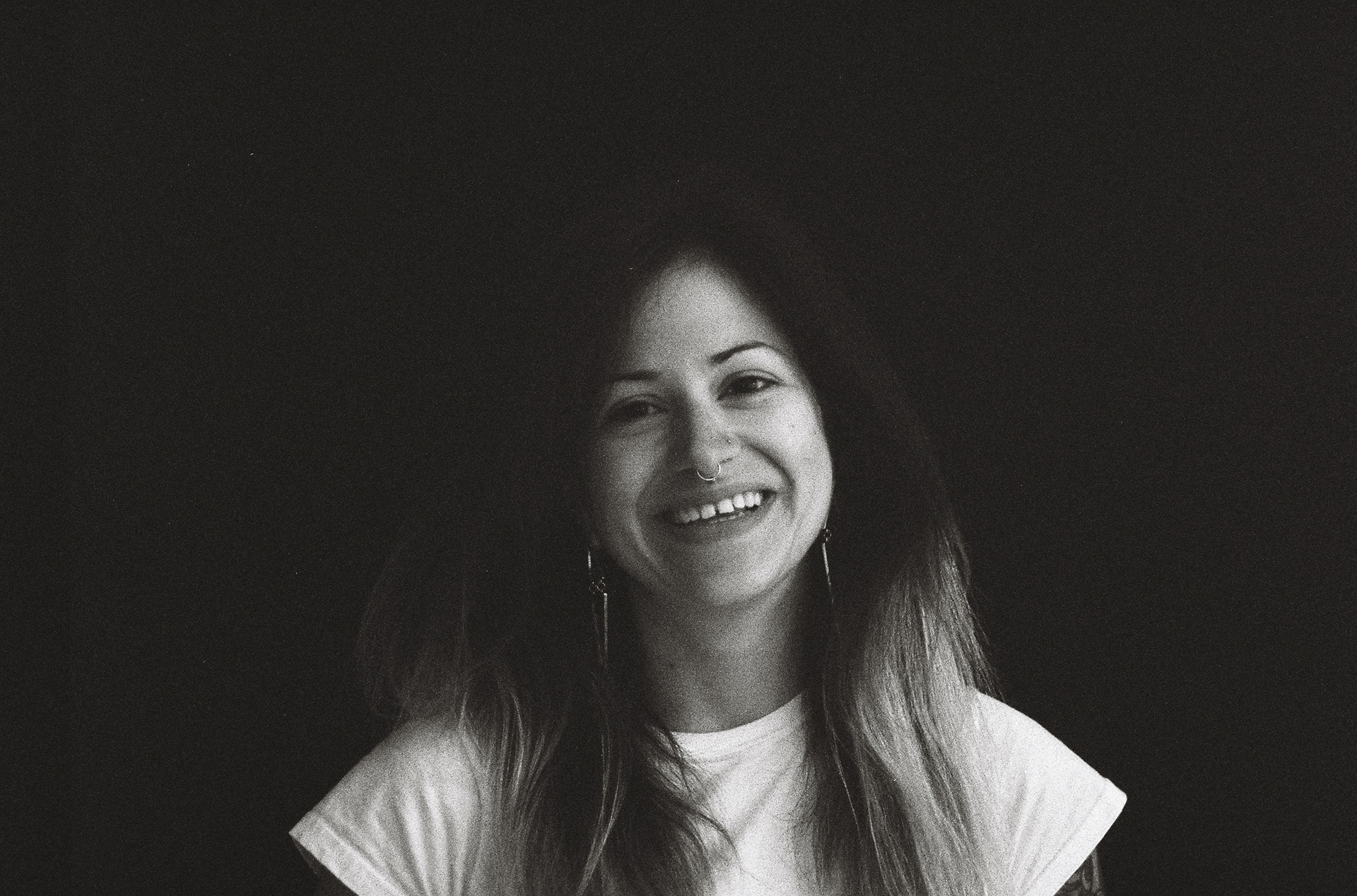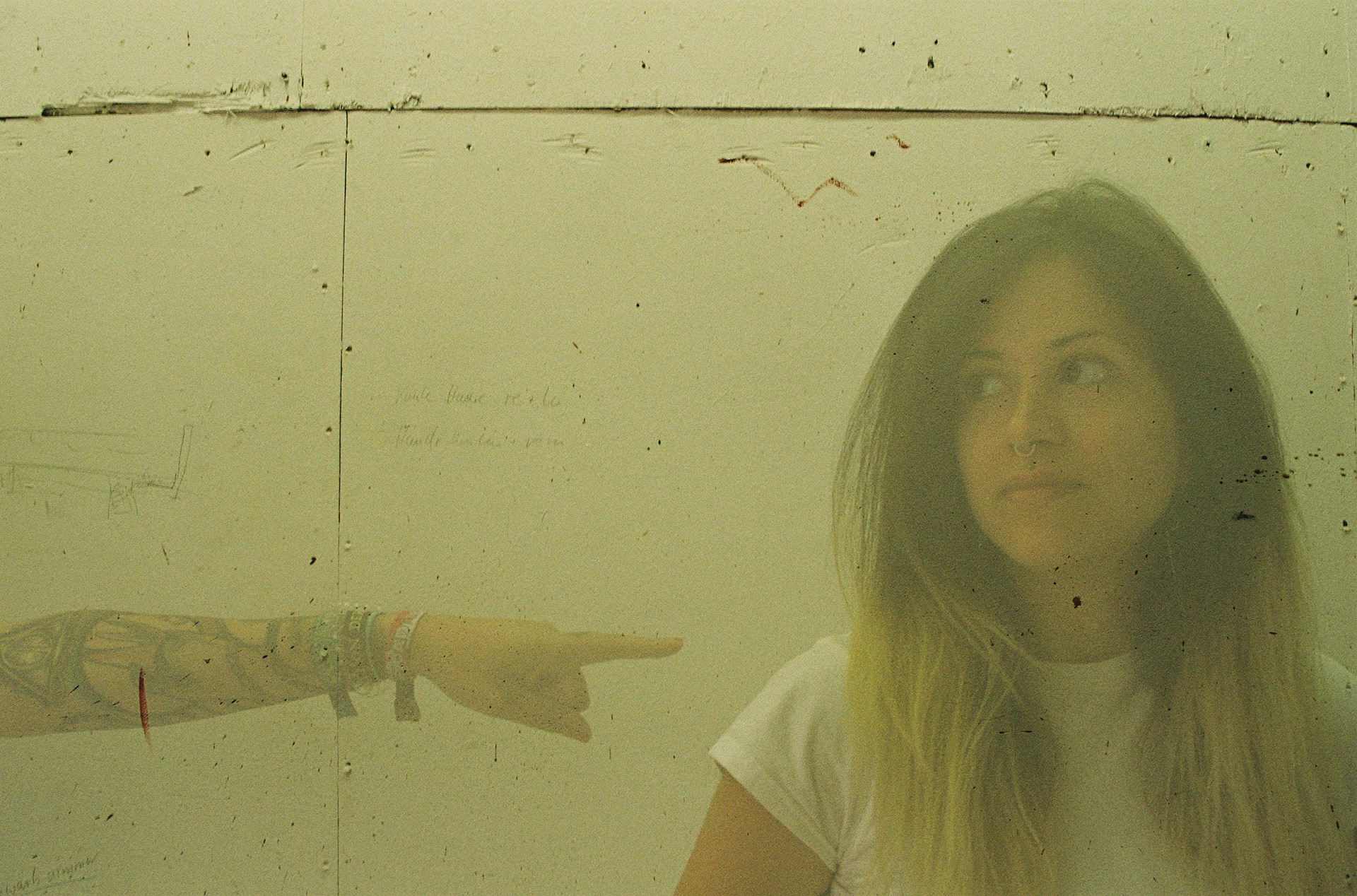 #discoverpicsdd #thomasgrohmann #art #artwork
#photo #foto #photography #fotografie #dontsaychees

#illusion