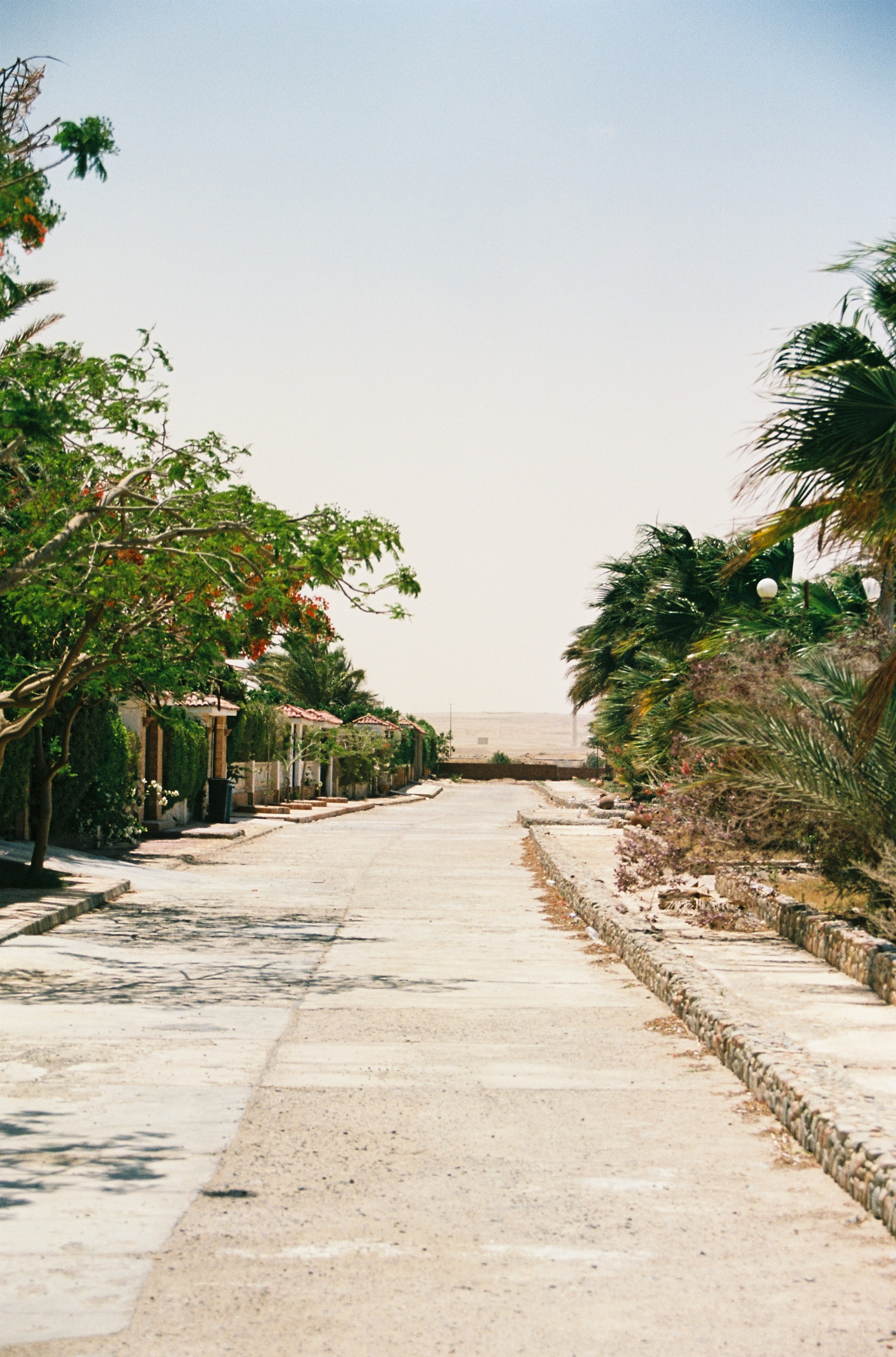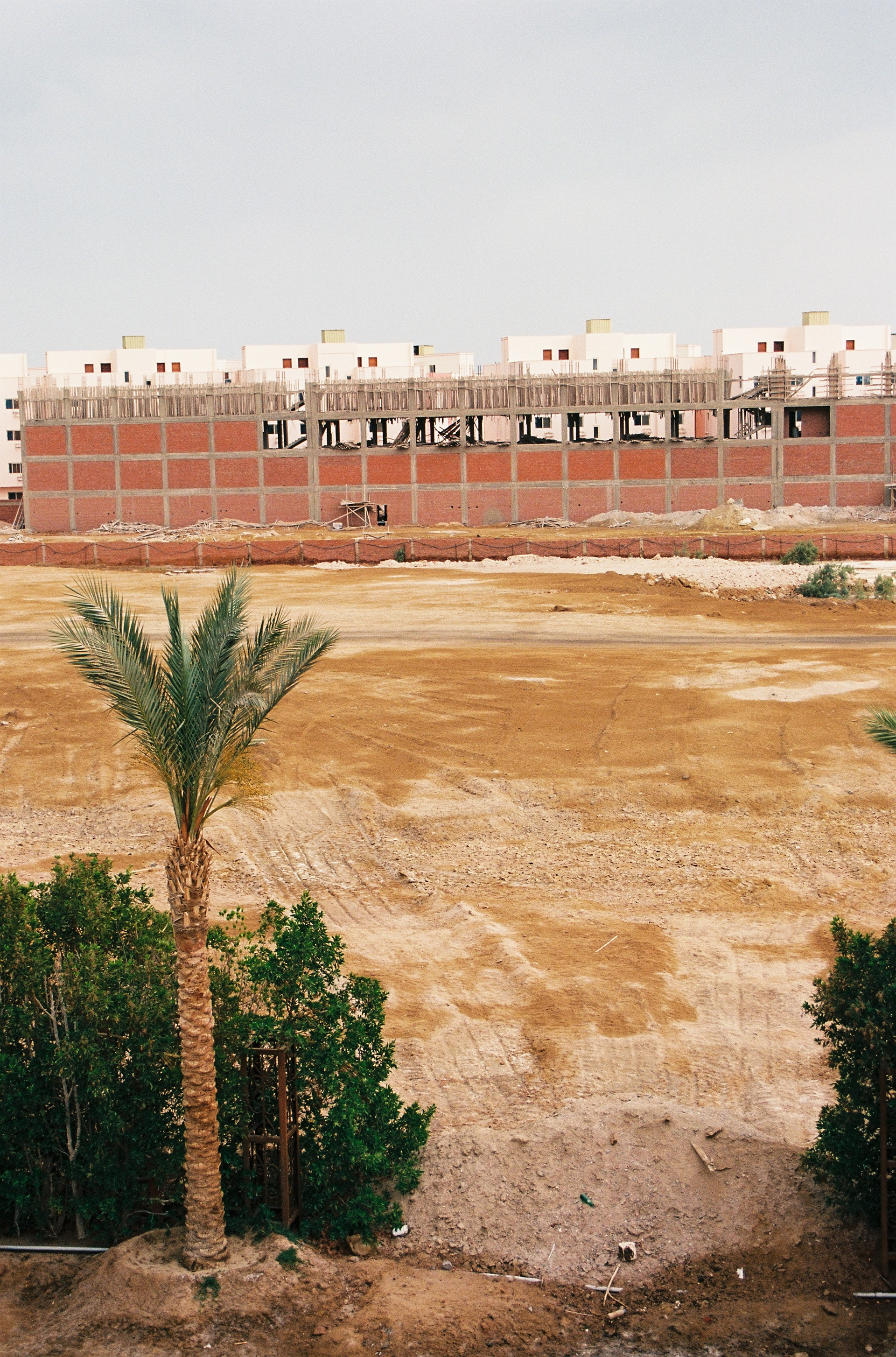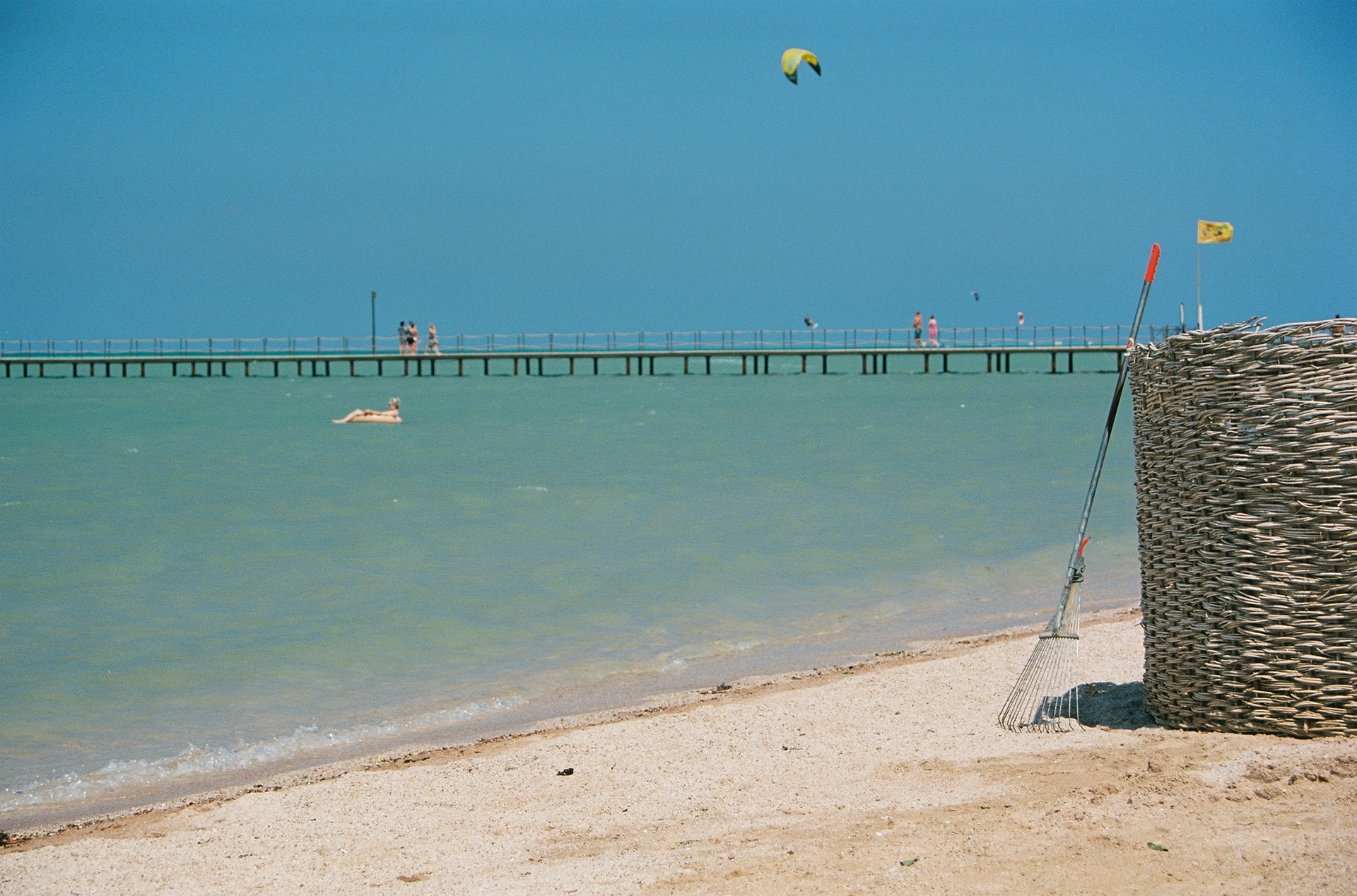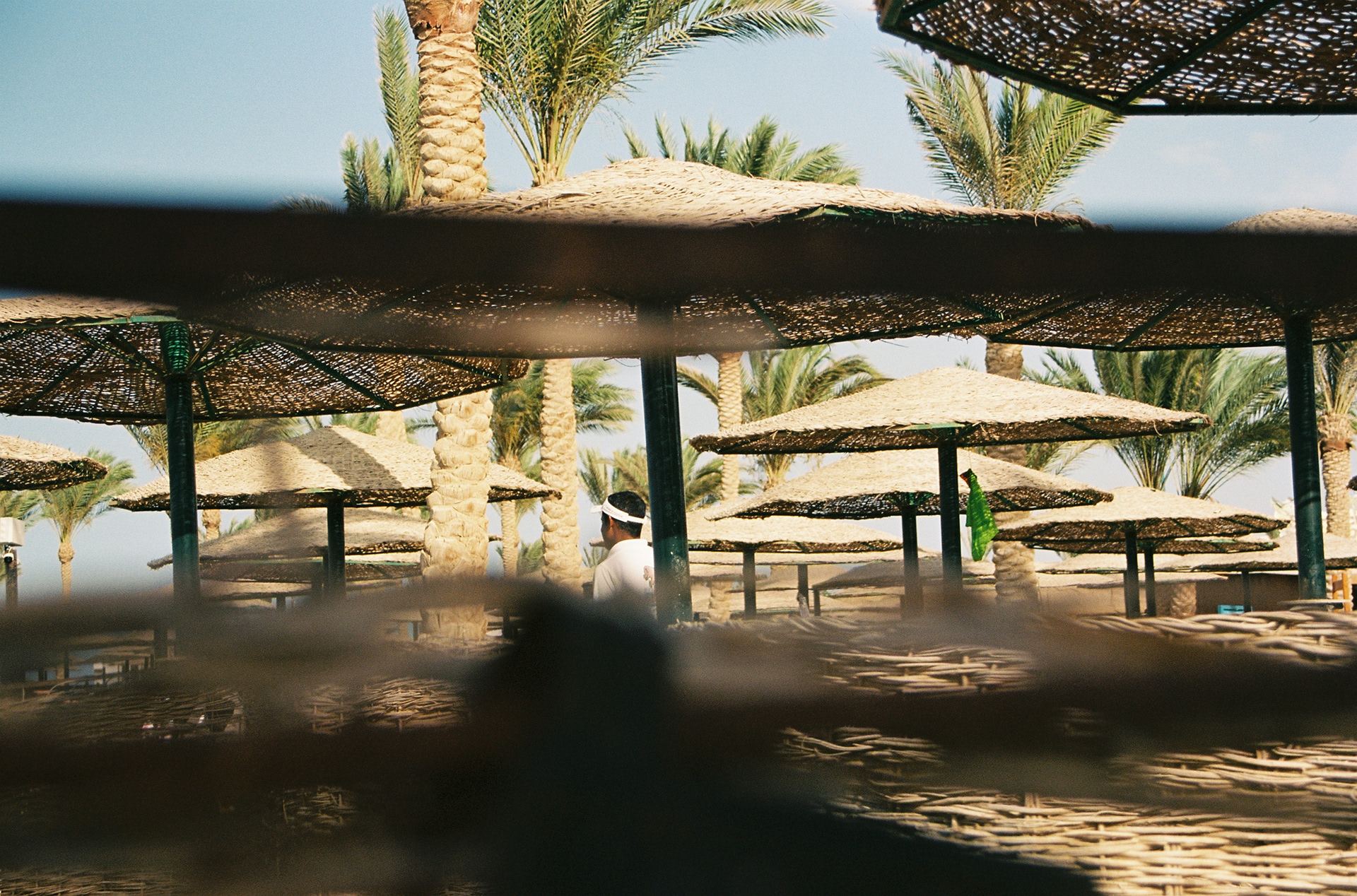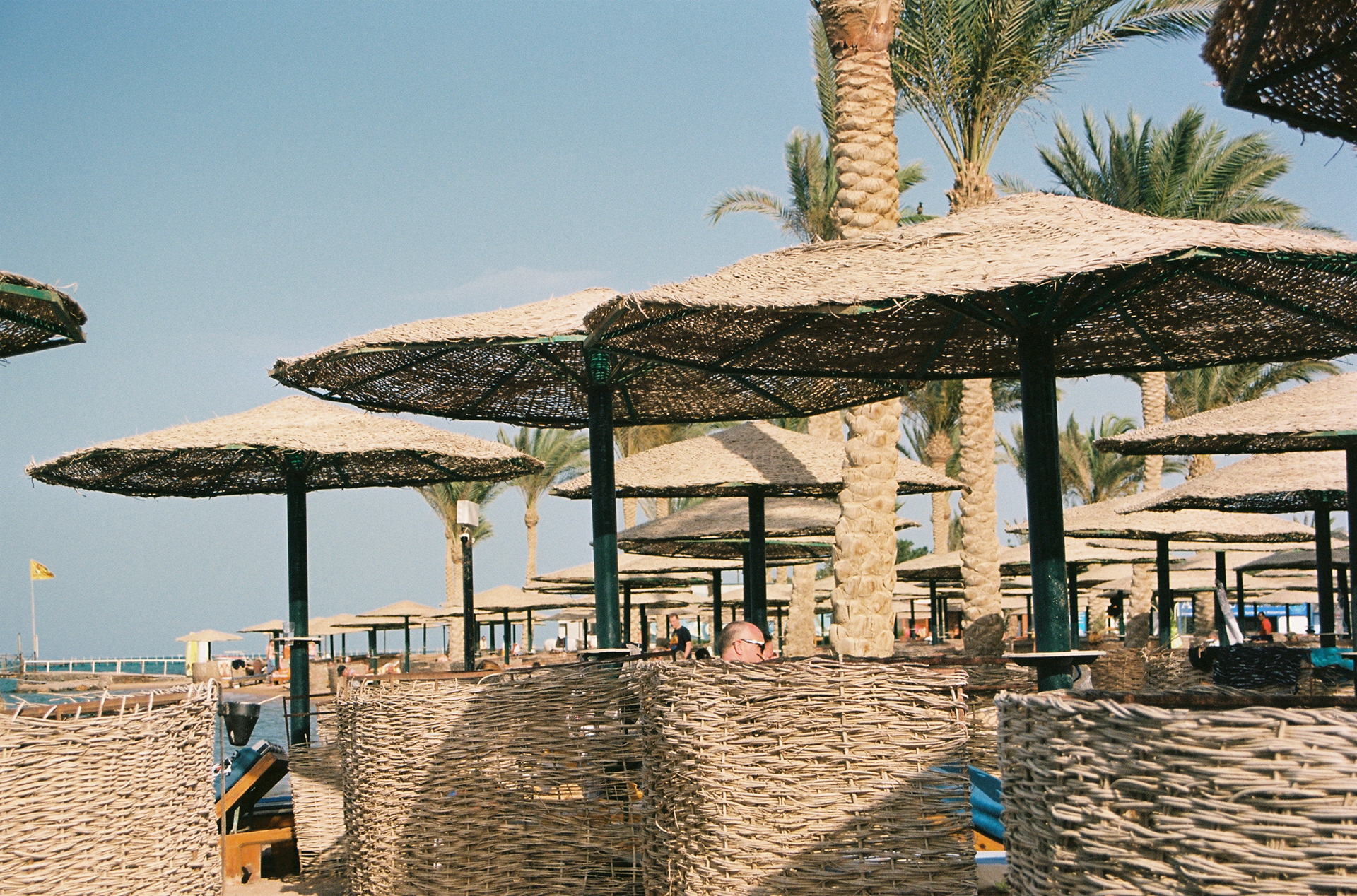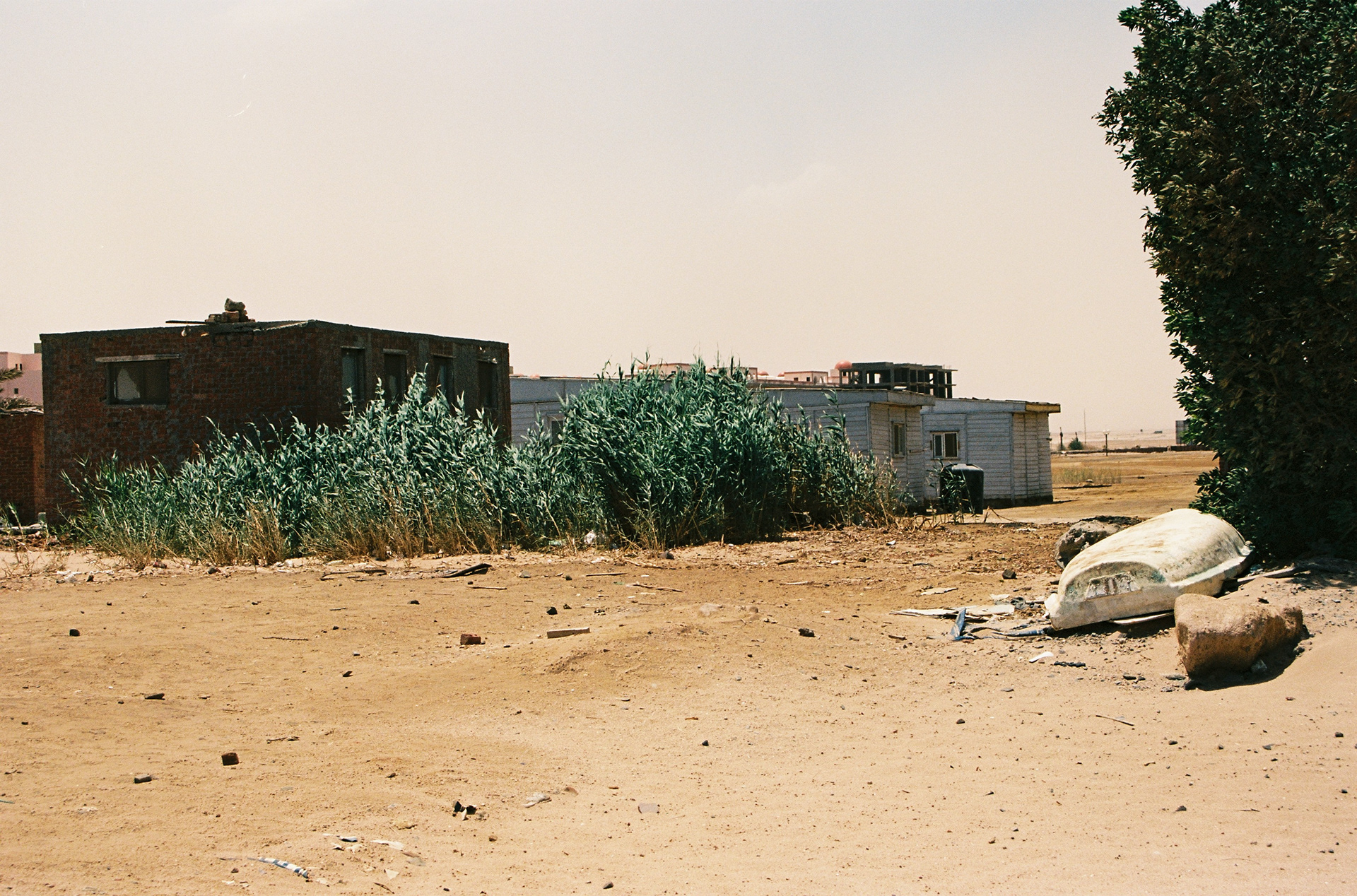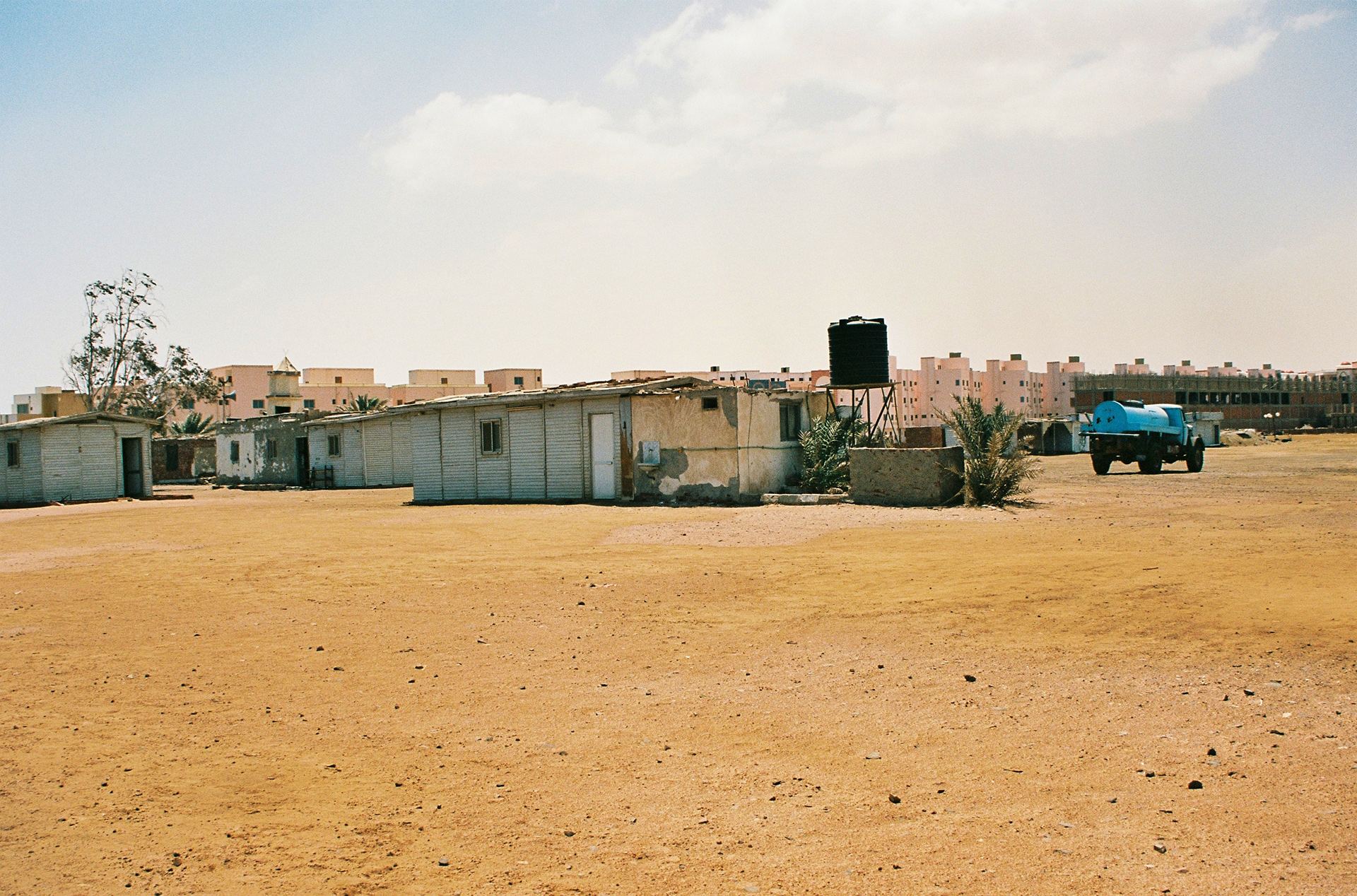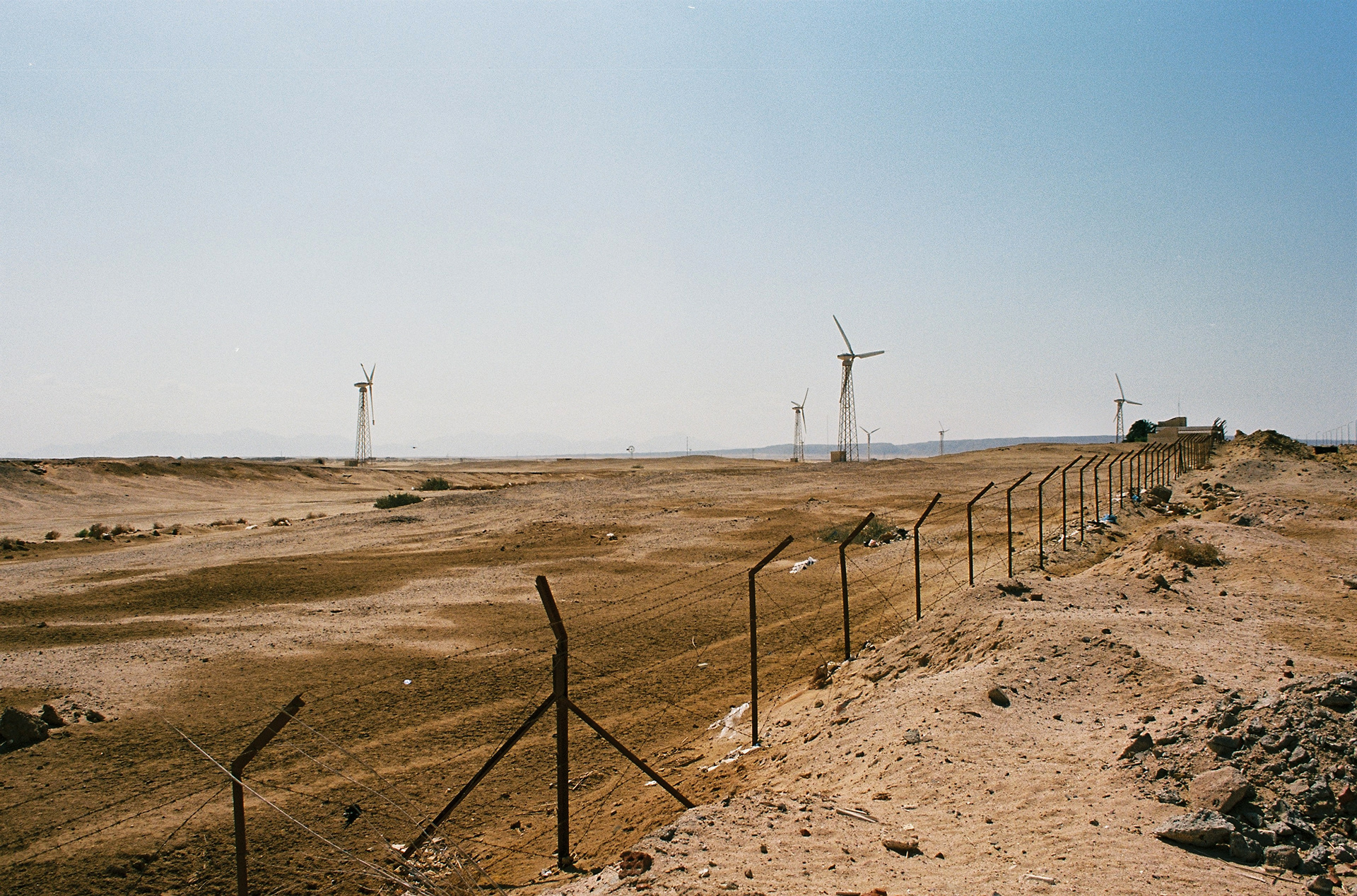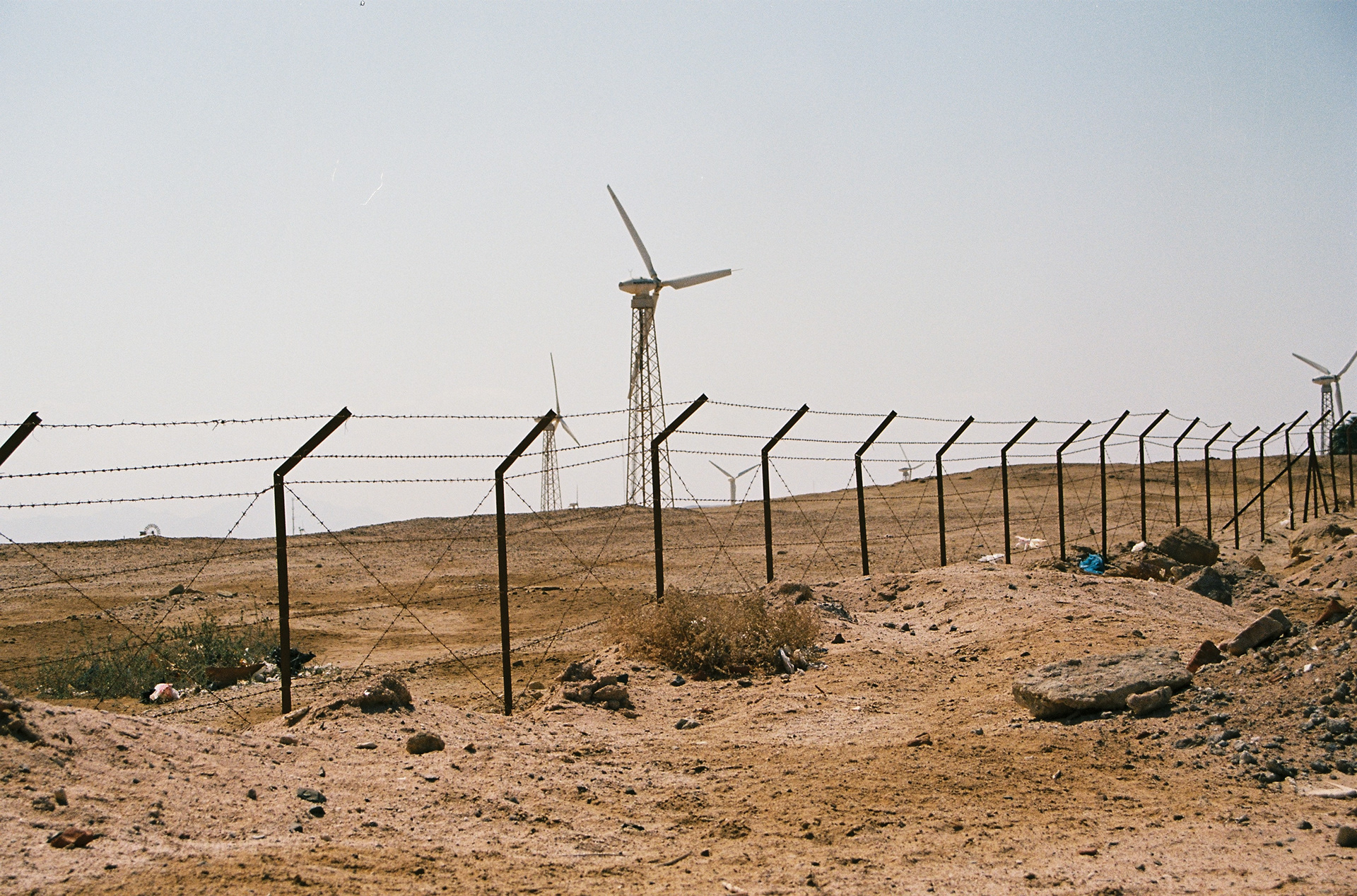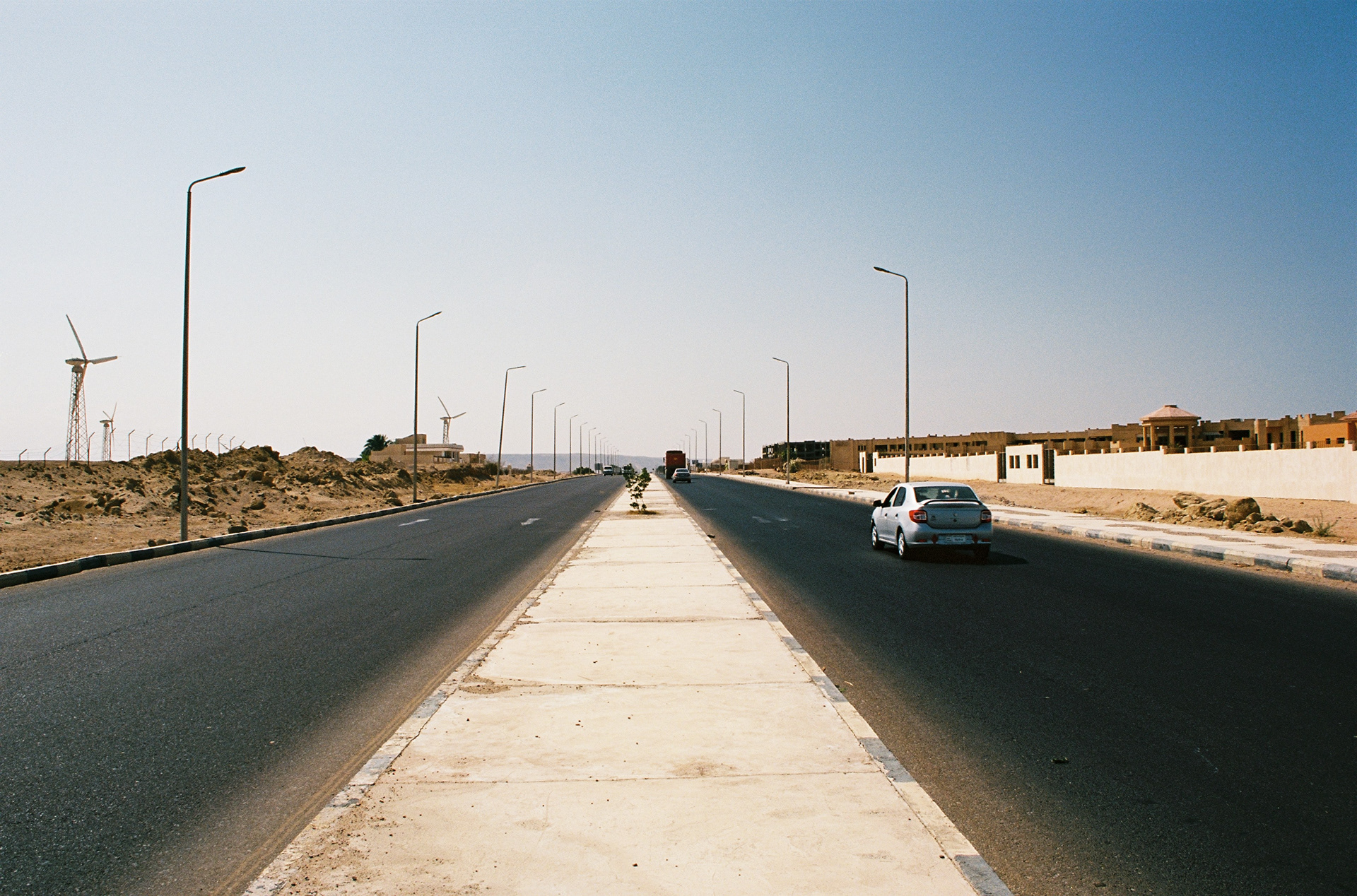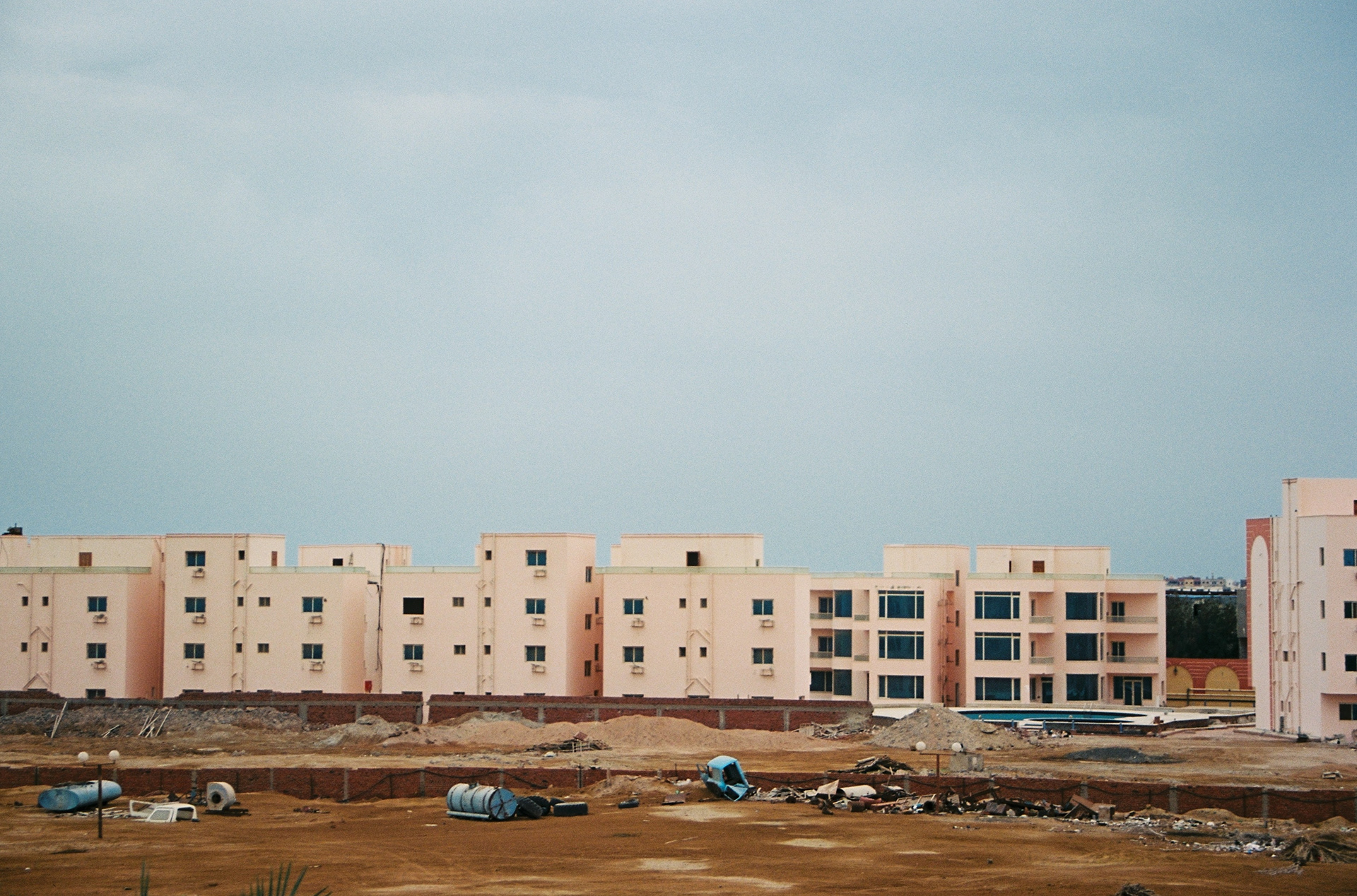 all inclusive, what does that mean? I asked myself this question and went in search of Egypt.
You can stand by whatever you want, it can be a bane for a region, people but also a blessing, a chance to leave something behind.
It should always be a pleasure for the tourists.
So that everyone, always, has everything ...
You can always see happy faces, happy that thousands of miles away their language is spoken.
Food from the home in front of scenes of the distance.
Everything is beautiful, everything is inclusive